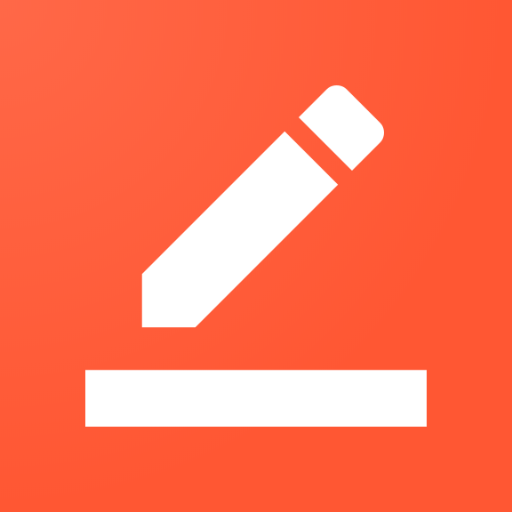 Admission
Our School ERP is capable to taking care of new students admission and old student information. Important information rated to to the students is captured in the ERP system. Thus it makes the schools to communicate easily with the students and parents. Students information stored in the School ERP helps the schools to prepare various MIS reports to be submitted to different government agencies for further processing. Thus School ERP helps the schools to save lot of time by customizing students data in various report format. These reports can be submitted as and when required.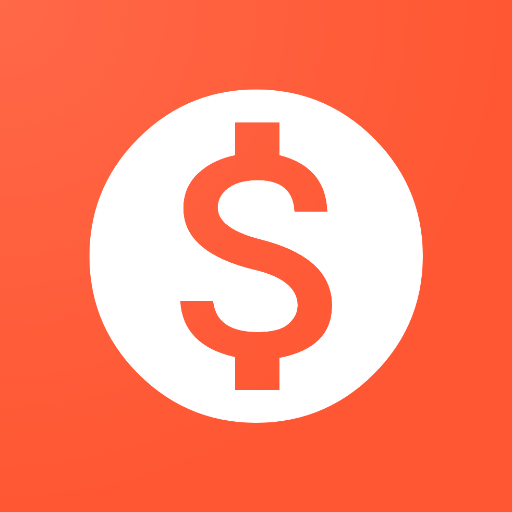 School Fee
Schools Fee invoices are raised by the schools. Schools can accepts payment in offline and online mode. Fee related information is updated in the School ERP and reports od paid and unpaid fee are available. Schools can generate daily and periodic fee receipt. Schools can receive payment with UPI QR Code / Bharat QR Code or online fee mode using debit and credit cards or net banking. Students can access fee invoices and make payment for unpaid fee invoices. Go digital with VidyTime School ERP. Save parents time by offering online fee payment facility.
Exams
Schools can enter various exams to be conducted by the schools as per the requirements of their respective education boards and governments. Subject-wise Maximum marks and percentage-wise grades and grade points. Subjects Teachers can update respective subjects marks obtained by the students. Class Teachers can update scholastics grades obtained by the students. Class-wise Exam-wise Students Reports Cards can be generated by the Schools. Students can also download and print exam-wise Report Cards. Computerized Reports cards improve the image of the school.
---
Attendance
Students attendance can be updated in less than 20 seconds. Parents can be informed about the attendance status of their wards through SMS. Attendance Status of the students is also available in the School Mobile APP.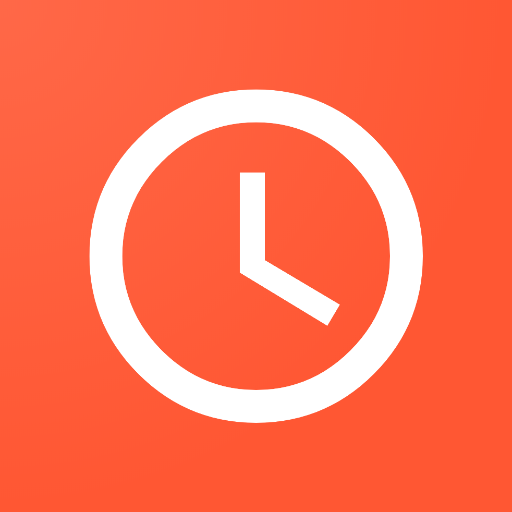 Time Table
Schools can update class-wise and student-wise Time Table along with subject teachers name. Students and teachers can print their time table.Students and teachers time table is also available on school mobile app and ERP system.
Leave Management
Stuents and Teachers can send their leave request from the school mobile app. Management can approve or reject leave requests. Leave status is available to the students and school staff in the mobile app and website dashboard.
---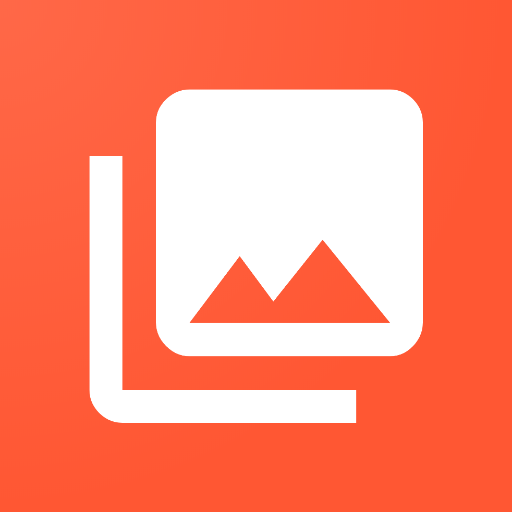 School Gallery
Schools can publish important functions and events photos in the School ERP. The Photo gallery can also be linked to the school website, so once the school upload new photos, the same is available for the general public.
Inventory
Schools can manage their inventory Item Groups wise and item wise. Schools can update their purchases and issue and sale of the items. This helps the schools have inventory status and can reorder the items as per requirement.
Circulars
Schools can publish various circulars from time to time. Circulars are available in the ERP System which is accessible in the school mobile app. Circulars can also be linked to school website so that circulars are also available to all concerned.
---
Half Yearly Student Report Cards
This is what you needed to be a professional School.
Subject teachers enters marks obtained by the students in the respective subjects. Students Half Yearly Report Cards can be generated as soon as marks are updated by the teachers. Report Cards can be customized as per your your education board requirements.
---
Student Performance Chart
Student Section and Class Performance.
Student report cards depicts student subject-wise performance in section and class.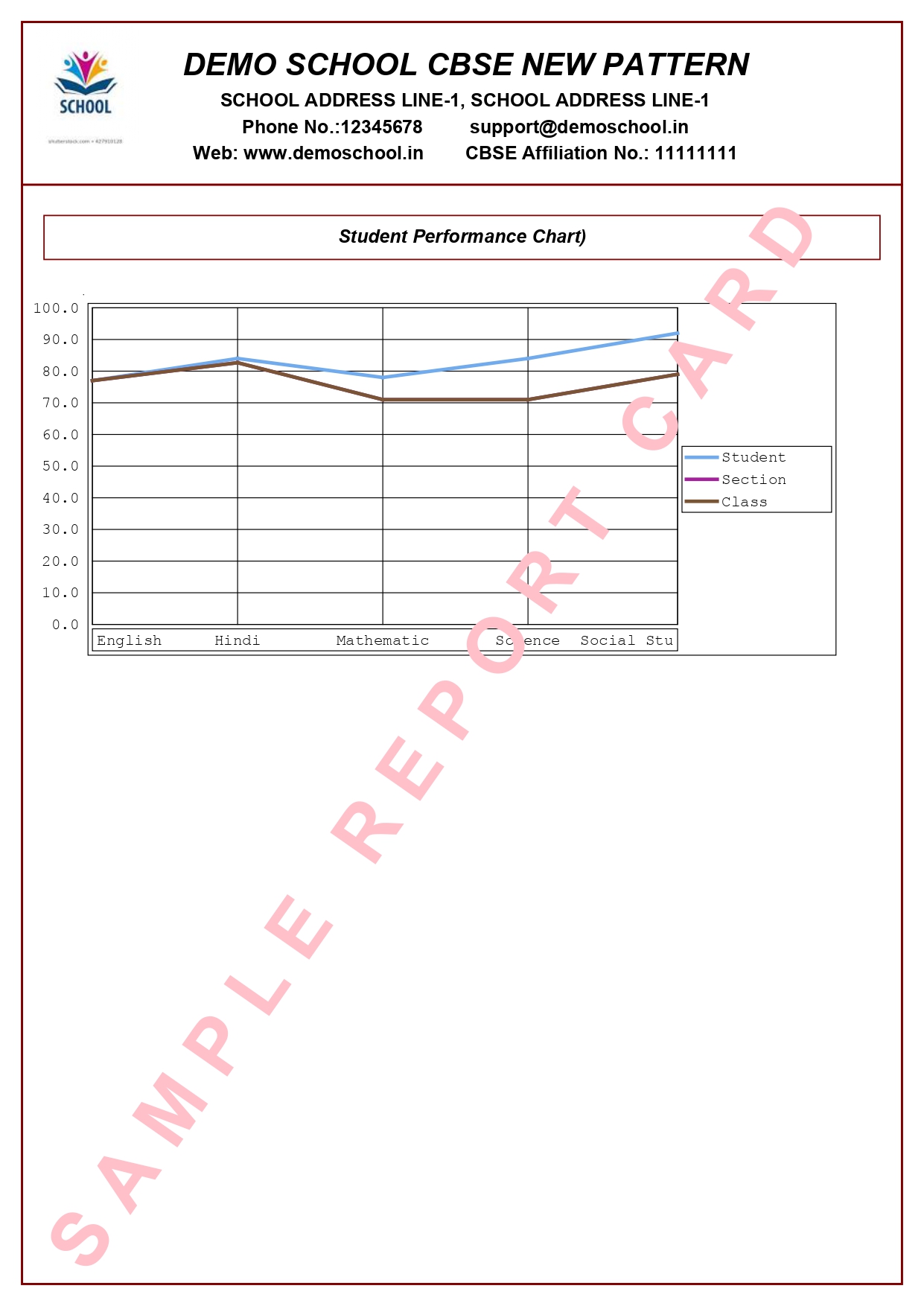 ---
Student Annual Report Cards
Download and Print Student Report Cards
Enters Marks obtained by the students in different subjects, update co-scholastic & discipline grade in different area and Students Report Cards can be printed or downloaded by the schools and the students.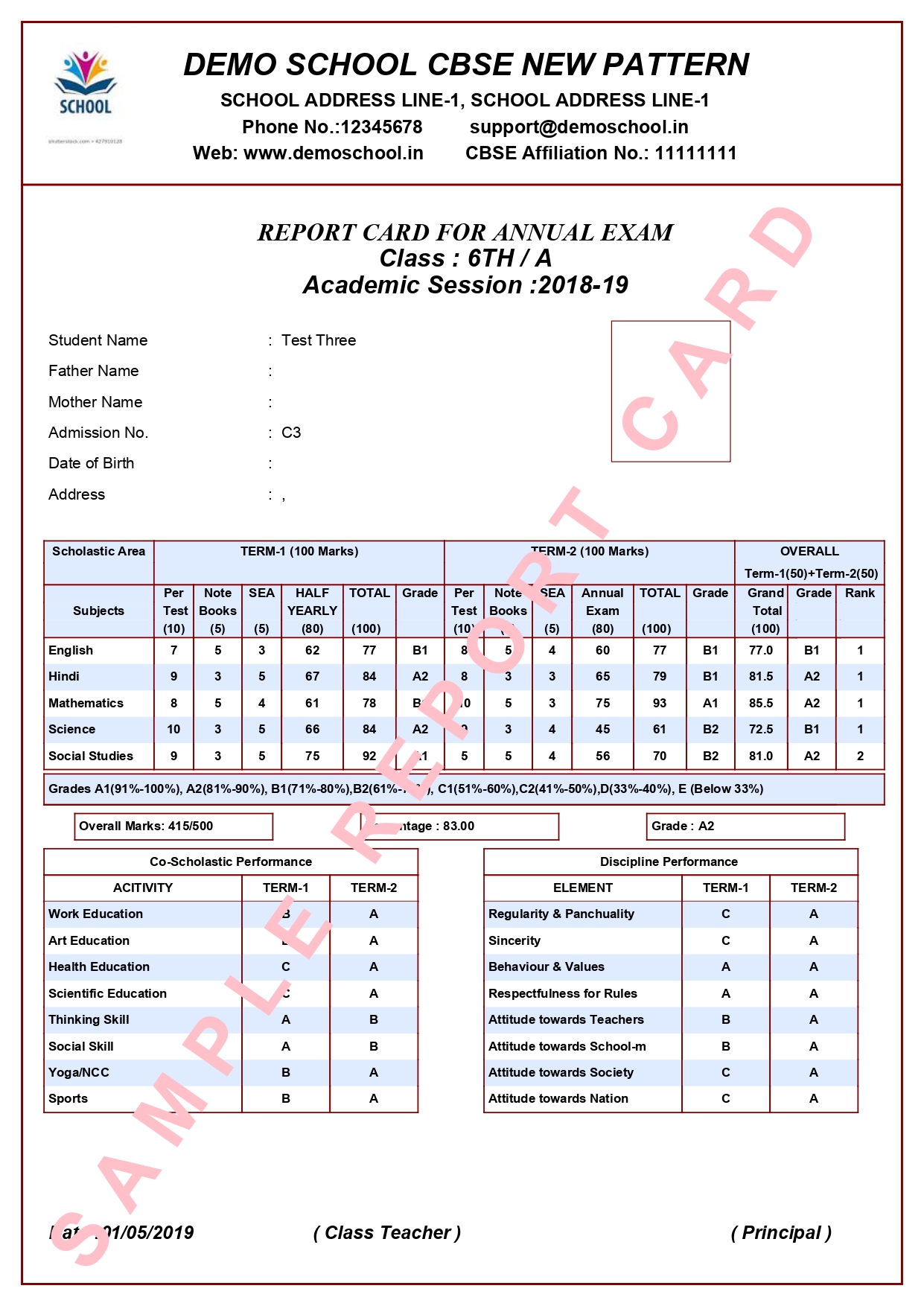 ---